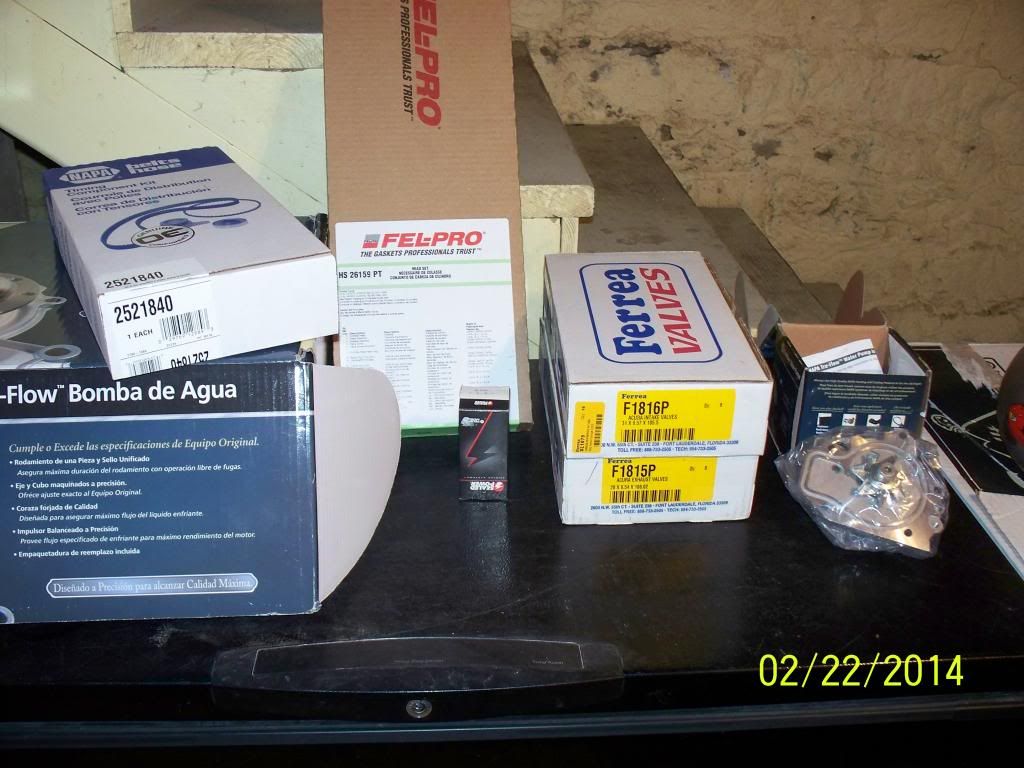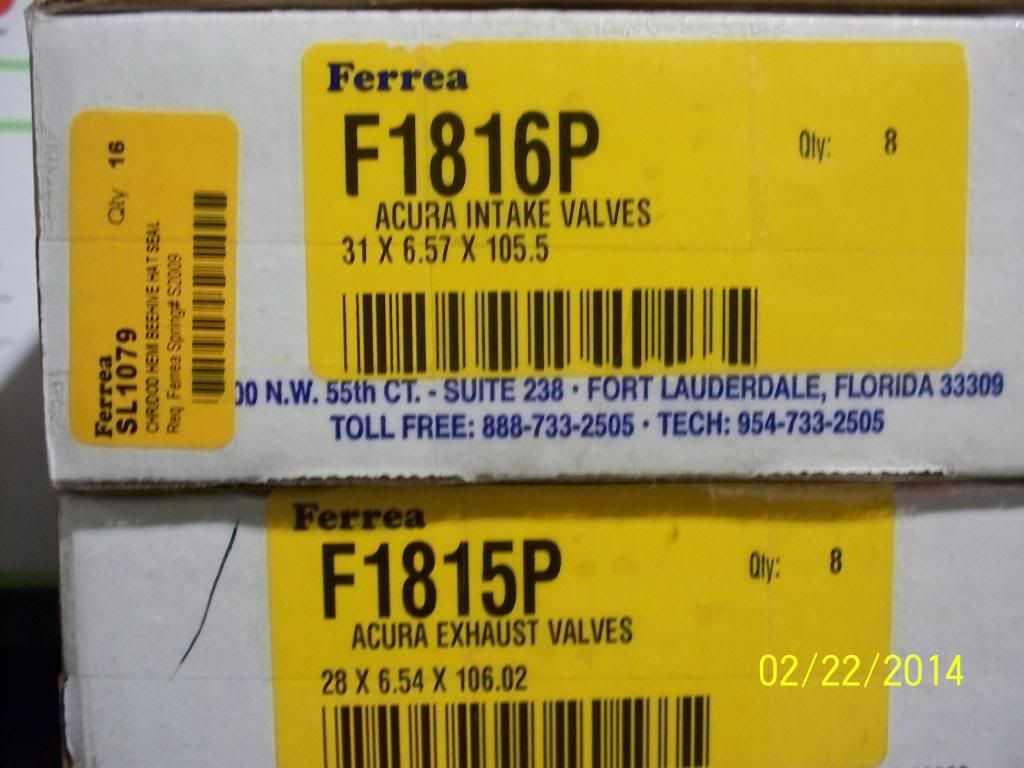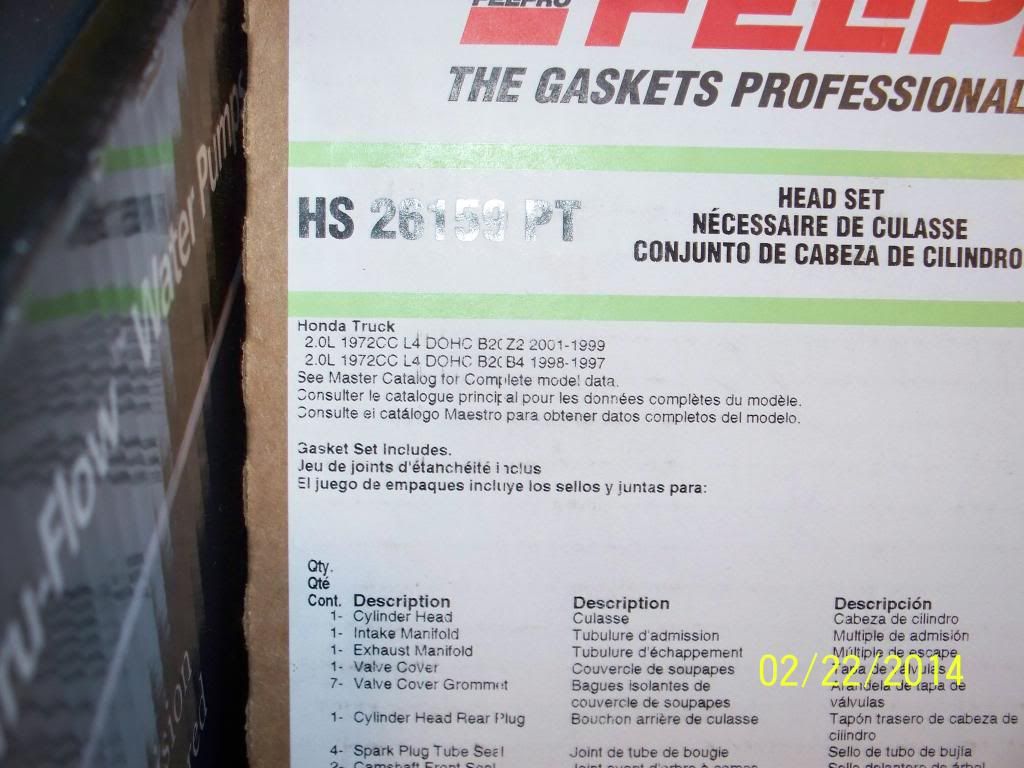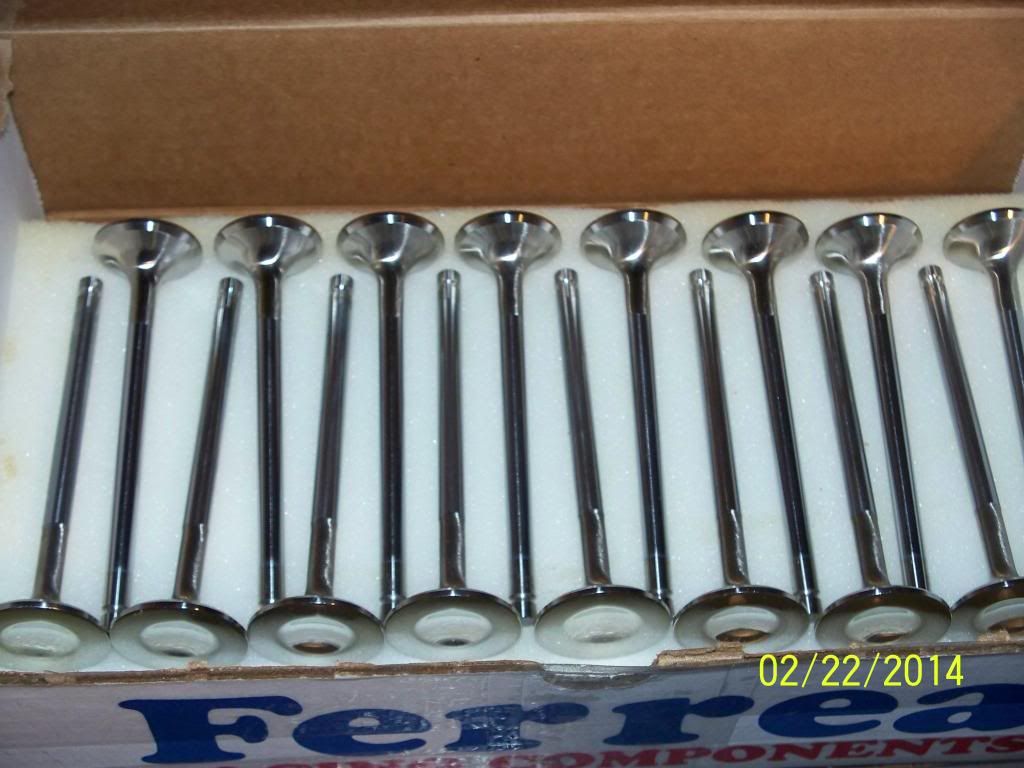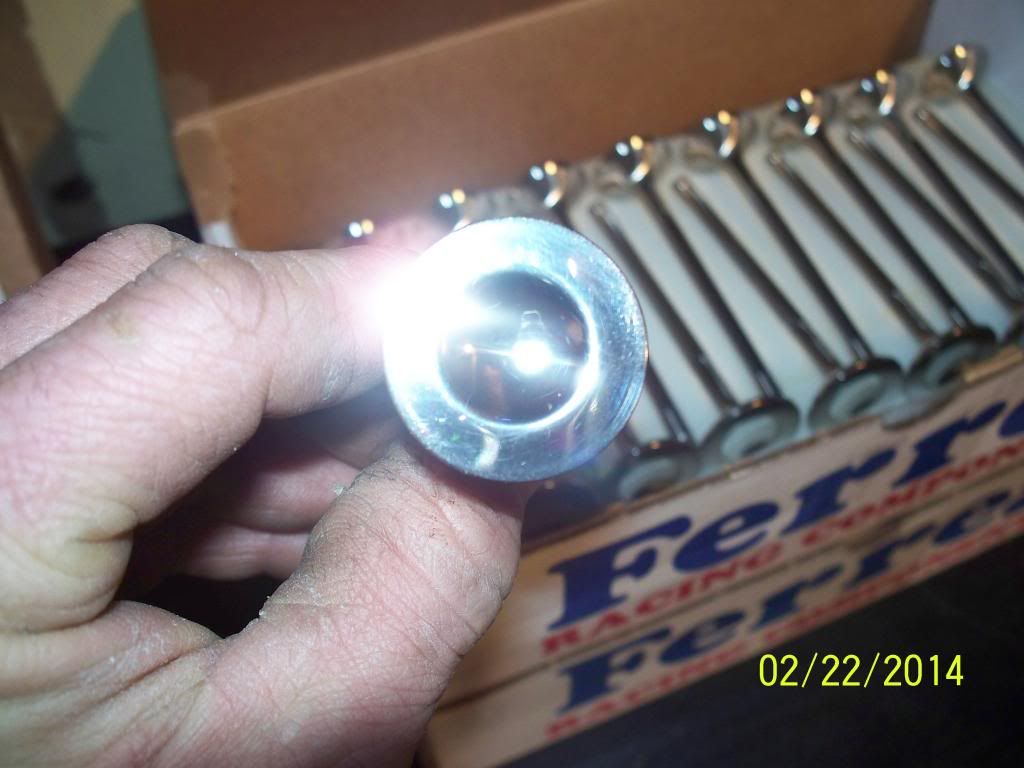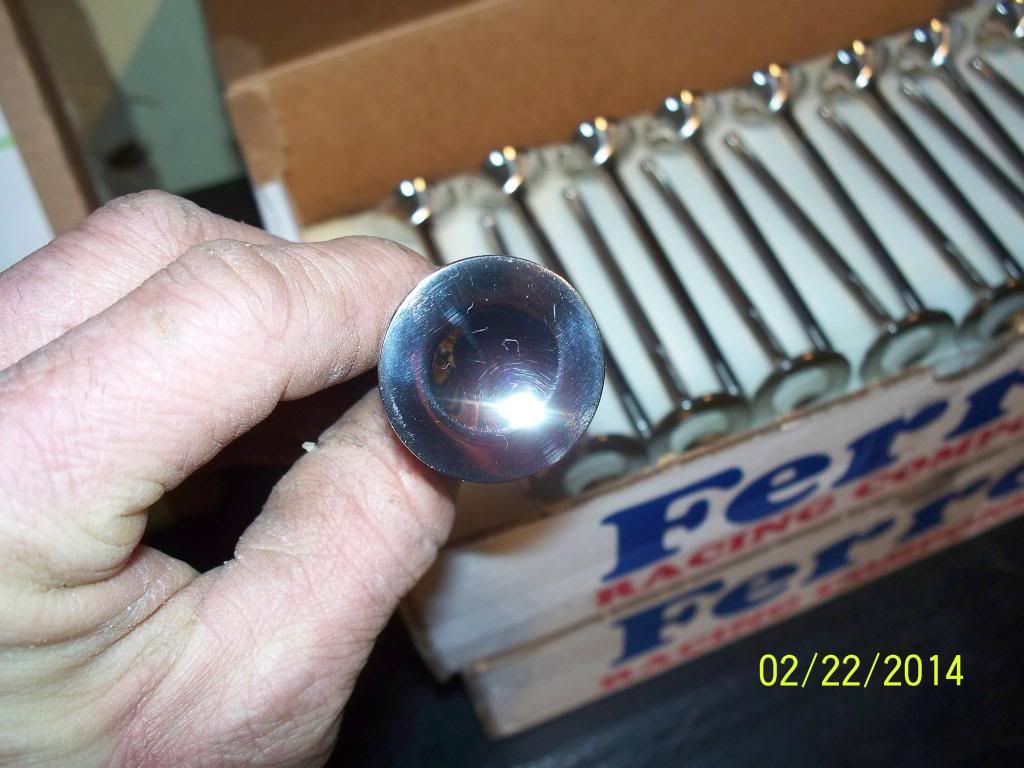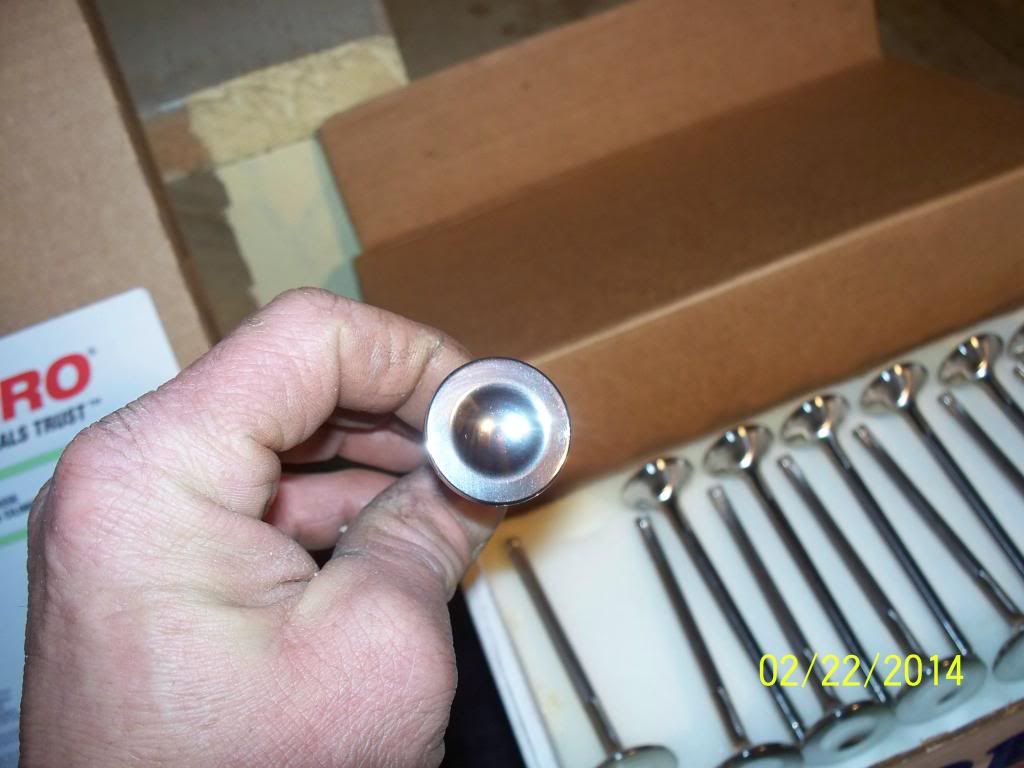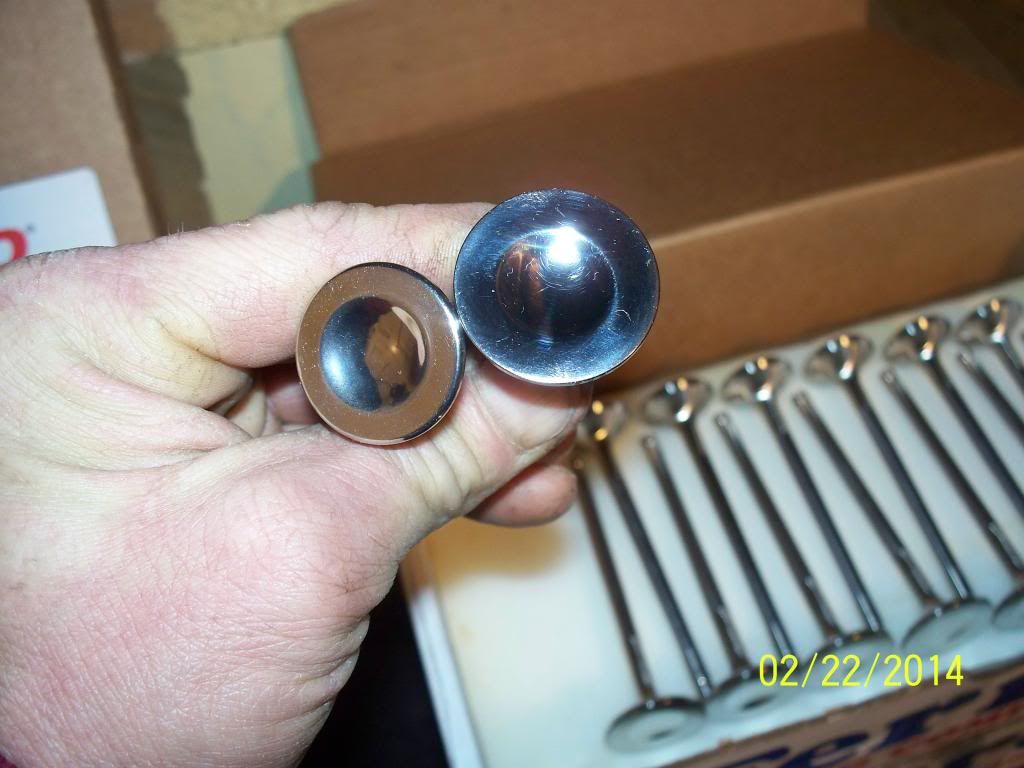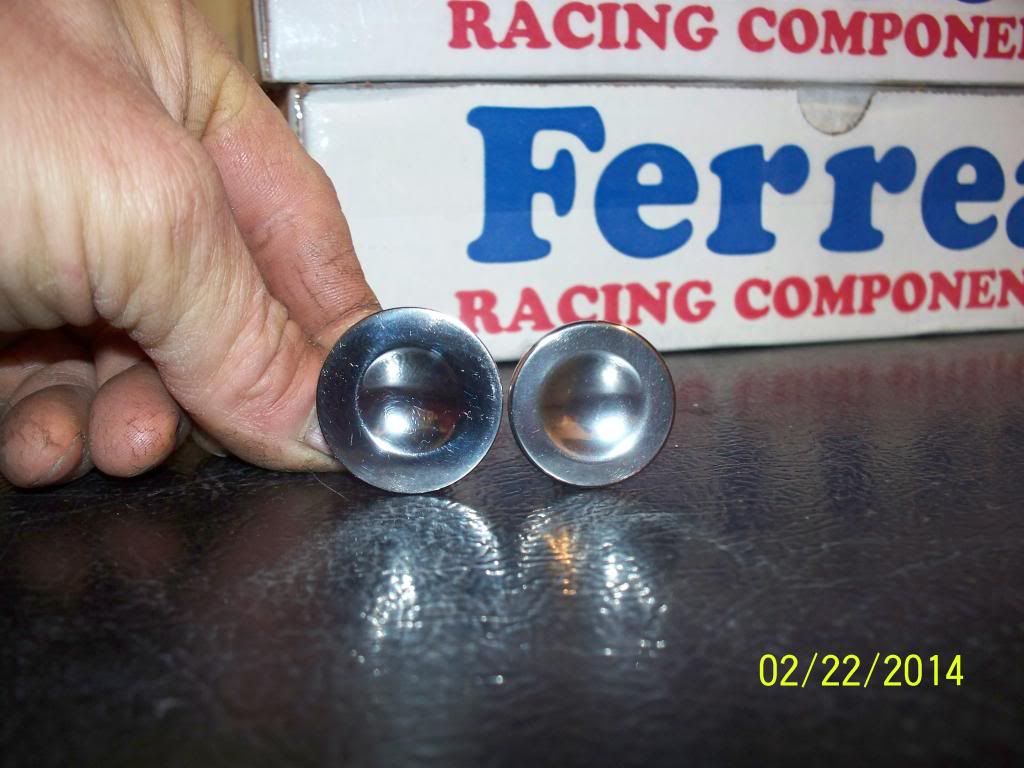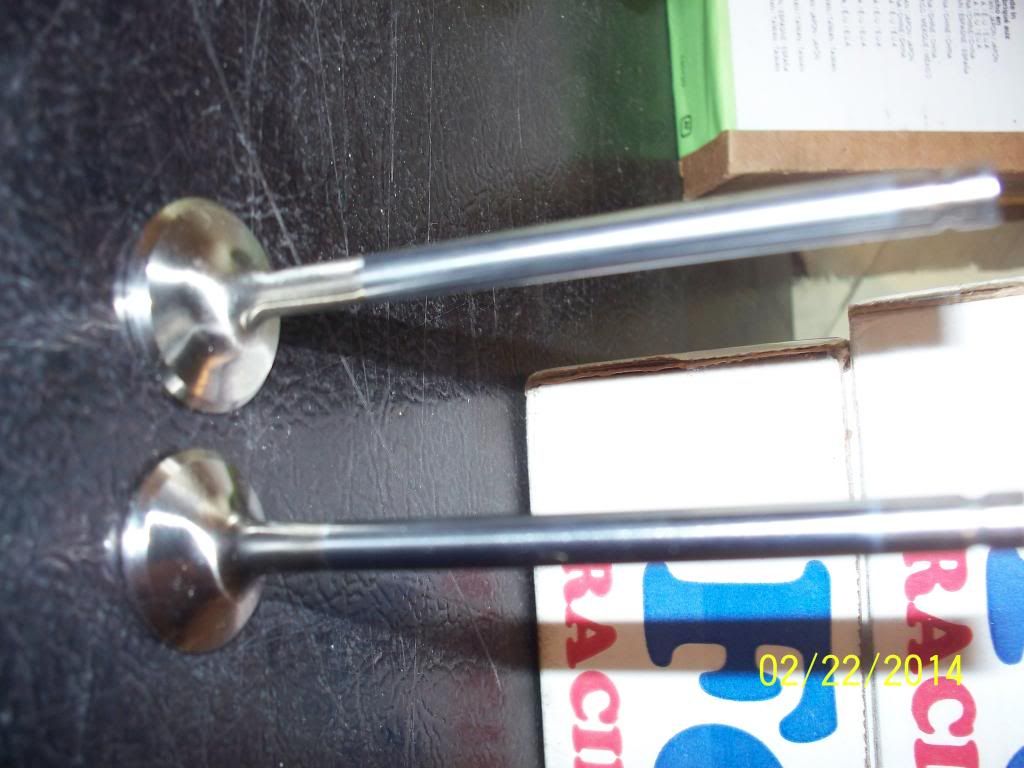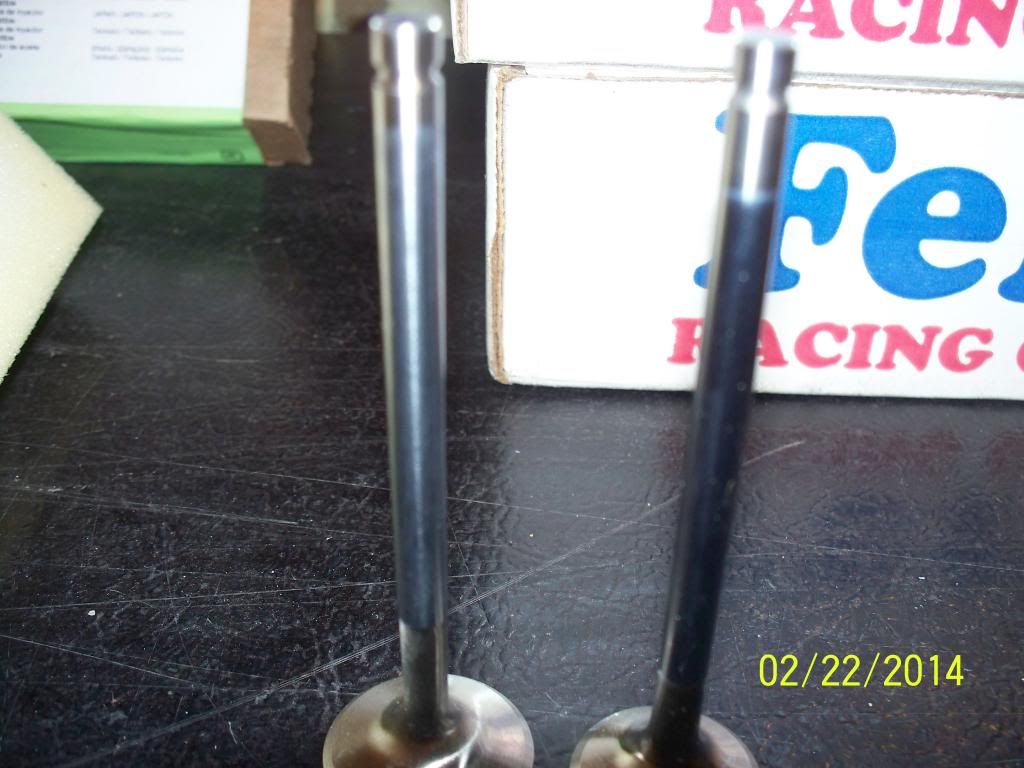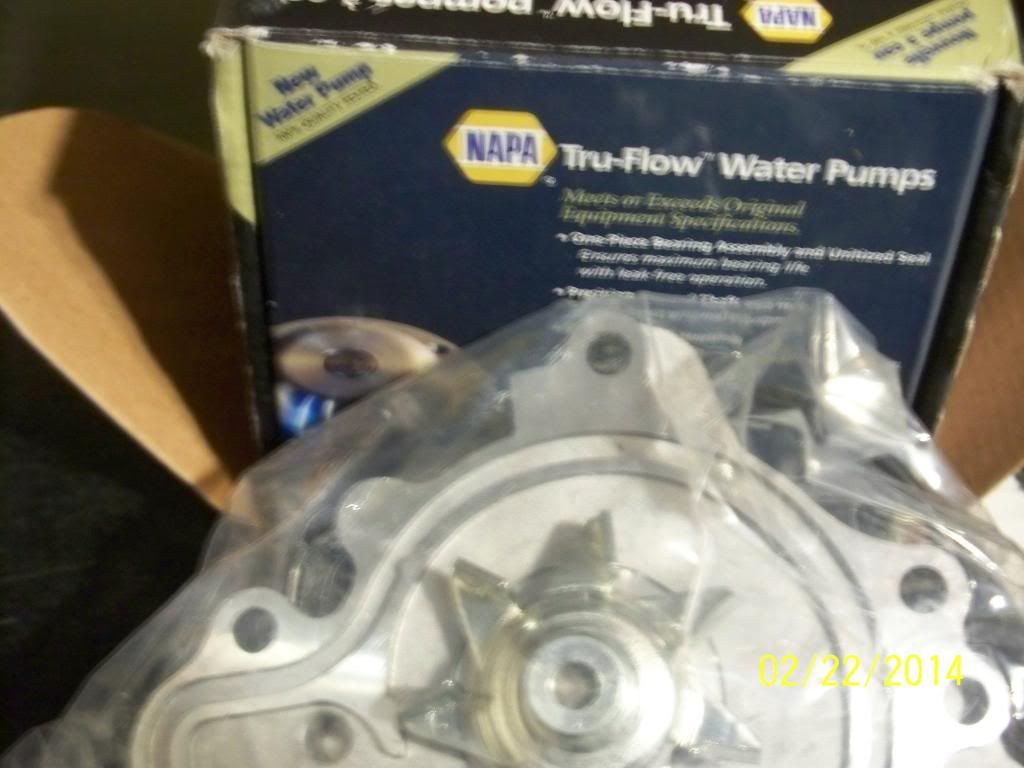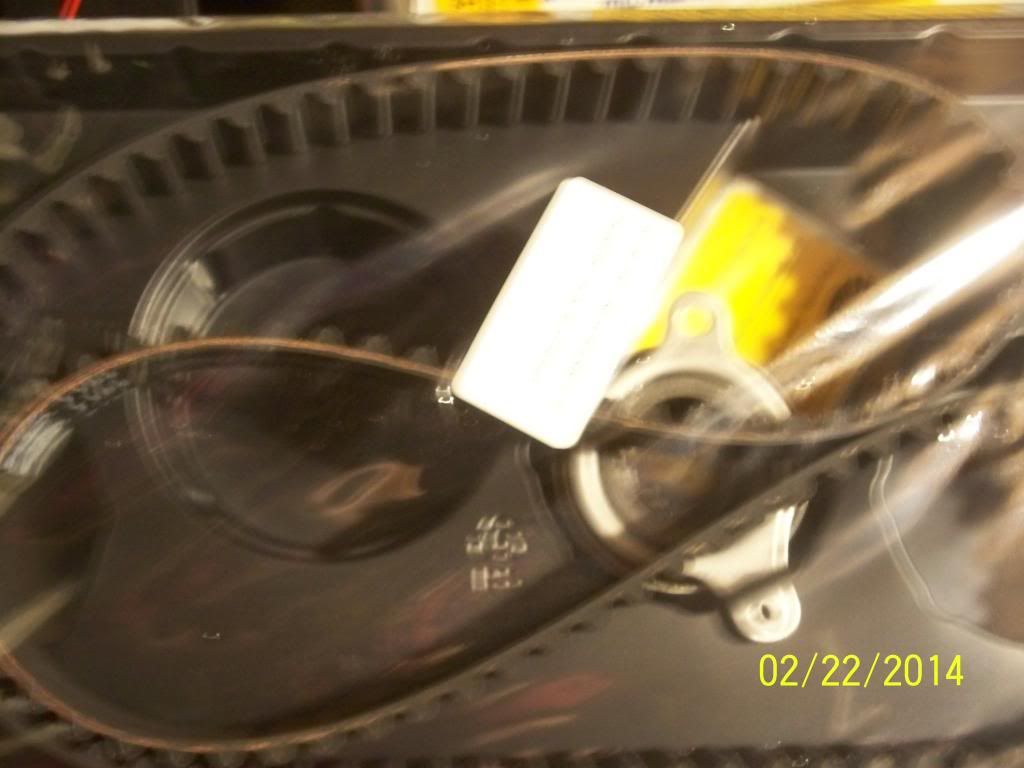 The Valves are Ferrea Super Alloy Valves.
Not Cheap or inexpensive Gentleman.
But Do cost less than Manley Titanium Valves custom made for a Pontiac V8 at $130 each....
Fixing it right for the wifee'
New Valve springs on order. Be in later next week.
Honda comes apart tomorrow, Sunday. Take more photos.