I attended a car show in support of Kids with Williams Syndrome at a local Rodeo Arena. There were around 15 cars and trucks there. The weather did not cooperate but they allowed us to park in the covered arena so it wasn't to bad at all.
Here are a few pictures I took of some of the cars;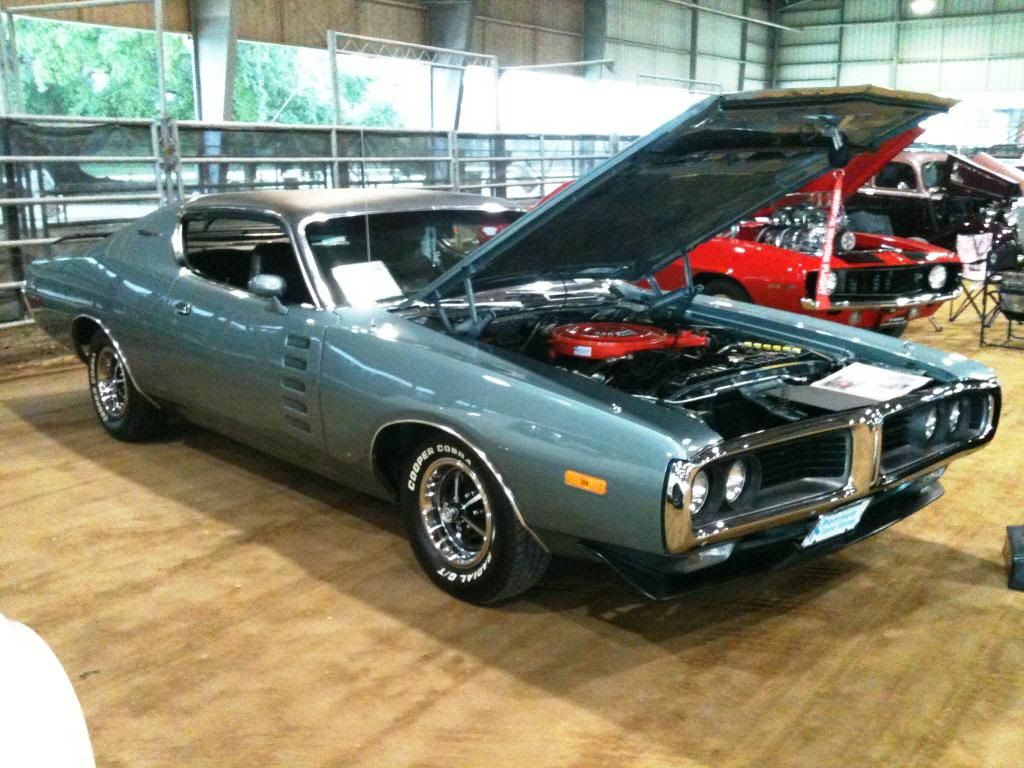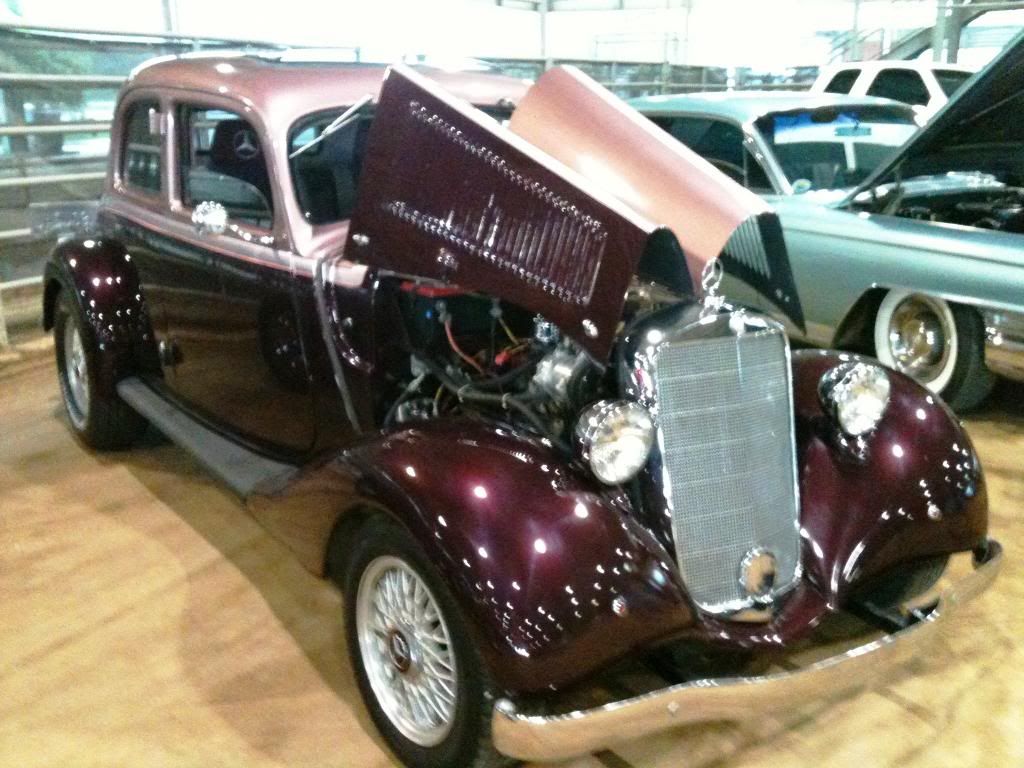 Sorry for the quality, I left my camera at home and had to use my phone.
This was the first show I actually entered, the money went to a great cause.
Neal