now if your like most guys if youve never done it your thinking it a huge complicated deal, ITS NOT,just follow the instructions in the links, Id advise you read them all because some are more clear on some parts of the process than others and youll get a better over/all feel for the process. all you need is a
degree
wheel, a dial indicator , a solid lifter and a pocket calculator and its something you can do in about 15 minutes time.
NOW youll be asking WHY BOTHER?
well its RARE for the index marks on the timing gears and the
cam
index pin to place the
cam
lobe rotation EXACTLY where it was intended to be and a shift of only a few degrees can and does move the power curve a hundred or more rpm up or down in the rpm range. now thats not huge but in a few cases youll find the cams significantly differant than the specs indicate and you could easily be down 5-20hp or have it idle like crap, if its indexed wrong, Id be very surprised if some guys cars ran worth a crap or at all if you just slapped in useing the
cam
gear index marks.
and in one case I found the
cam
gear in a imported timing sets chain drive to be off almost 9 degrees, if you had installed that IM sure the car would run like crap, that
cam
gear was manufactured in INDIA and it was purchased at discount auto about 10 years ago, so there ARE crap parts out there in the market place.
BTW alot of
cam
drive gear sets come with 3 crank slots and 3 marks on the
cam
timing gears that need to match to index the
cam
and if you screw it up durring the install is possiable to totally screw up the relationship between the
cam
and crank, degreeing in the
cam
points that mistake out vividly
youll need a few basic
tools
and a good understanding of what your doing, but its certainly not all that difficult.
I was asked where to get a CHEAP
degree
wheel
here is one you can print out and save for engine builds on the engine stand
http://www.summitracing.com/parts/mor-62191
BTW you CAN advance or retard the roller timing chain its done bye drilling out the
cam
index pin hole in the timing gear and installing an off set bushing
http://www.summitracing.com/parts/cca-4760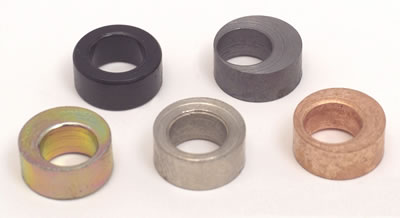 you could buy these from summit racing or similar parts from jegs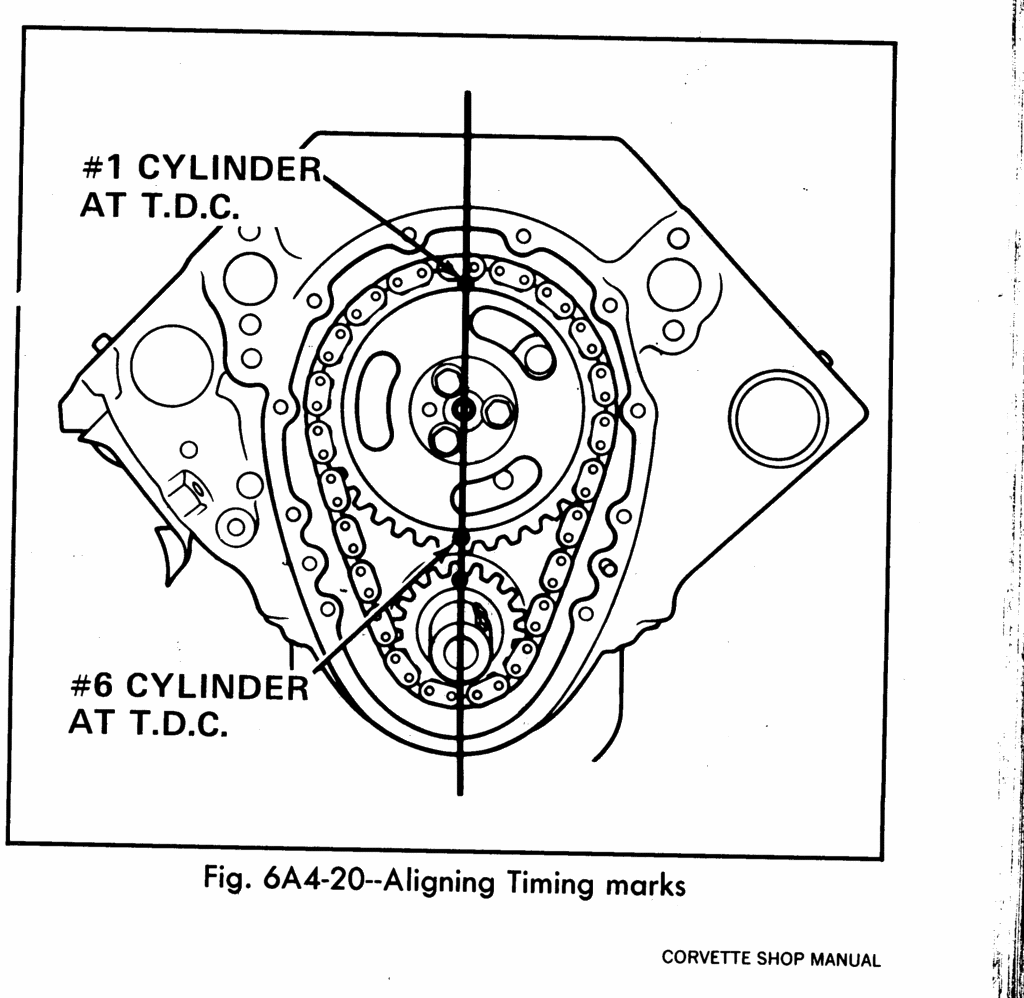 this is 180 degrees out (the distrib rotor points at cylinder #6, so before you drop in the distrib rotate the crank 360 degrees bring both marks to the 12 o-clock location, then drop in the distrib pointing to cylinder #1, and adjust ignition timing from that point
http://www.summitracing.com/
http://www.jegs.com
sells this KIT
Comp Cams #249-4796
http://www.jegs.com/i/Comp%20Cams/249/4796/10002/-1
and you can buy these
MOR-62191 $44 (wheel)
MOR-61755 $47 (SBC)
MOR-61756 $47.(BBC)crank sockets
SUM-900188 $17 (piston stop, head off)
SUM-900189 $6.95(piston stop, head on)
TFS-90000 $94.95 (
degree
kit)
youll also want two flat tappet solid lifters and two weak check springs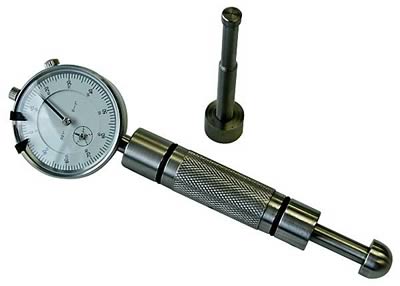 http://store.summitracing.com/partdetail.asp?autofilter=1&part=PRO%2D66838&N=700+115&autoview=sku
instructions
http://www.iskycams.com/camshaft.html
http://www.thedirtforum.com/

degree

.htm
http://www.ridgenet.net/~biesiade/camdegree.htm
http://www.hotrodder.com/kwkride/

degree

.html
http://www.cranecams.com/pdf/803.pdf
http://www.pontiacstreetperformance.com/psp/camshaft.html
http://www.compcams.com/Technical/Instructions/Files/145.pdf