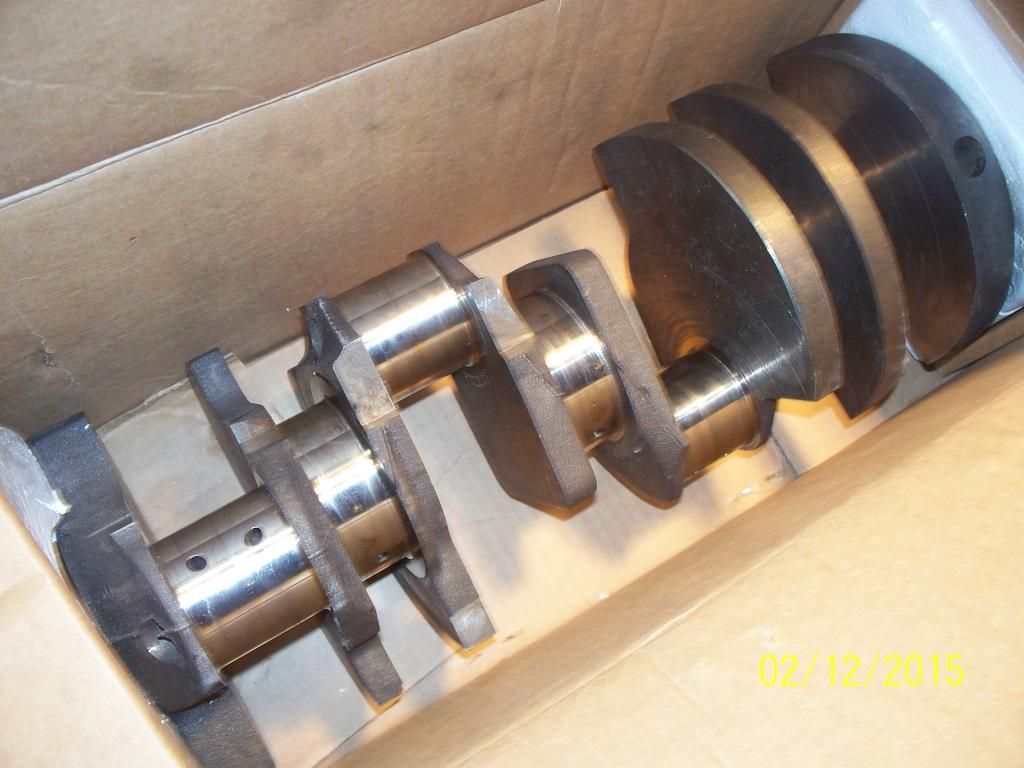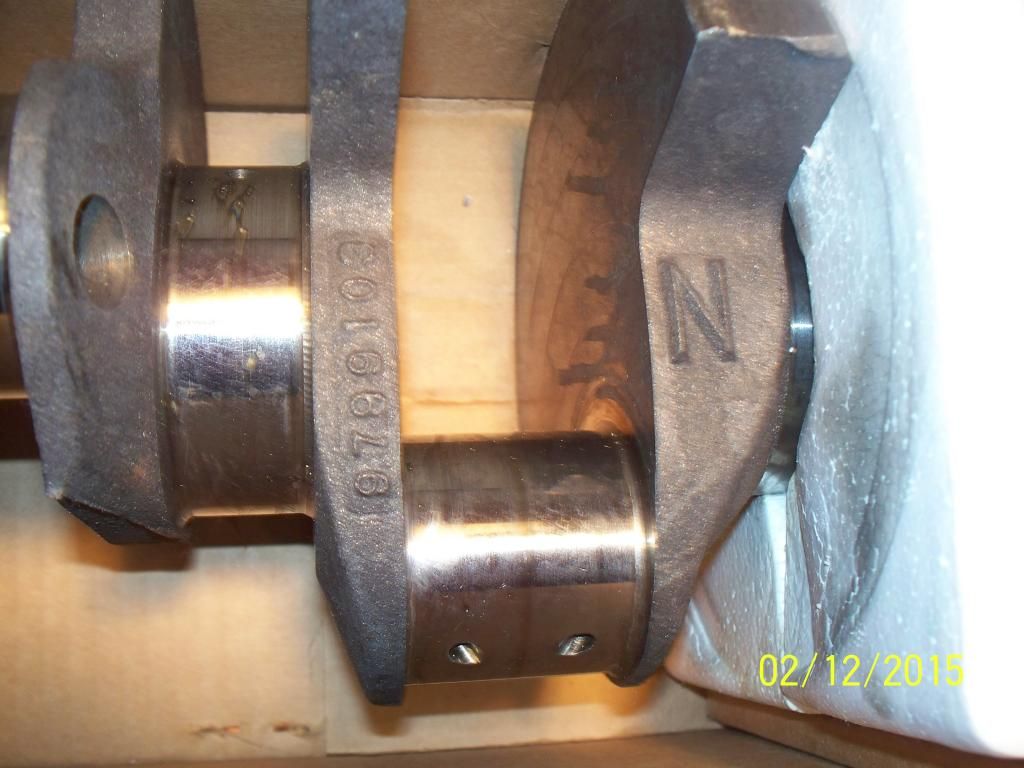 Cleaning parts at work lately.
Cleaned the the 1971 GTO 455 #2 crankshaft today.
Cold chemical dip for 1 hour.
Into the Jet hot washer machine for 10 minutes.
Then into the Ultra Sonic cleaning machine. 40 gallon liquid capacity. Ran it for 3 cyles. About 2-1/2 - 3 hours while turning wrenches on a Caterpillar 3208 V8 diesel engine.
180-185 F Heated alkaline solution with anti rust agent.
Never touched the crankshaft with a cleaning brush.
Results are pretty amazing. Almost like NEW.