yes sorry for brief the brain fart, typo,YES I meant drain back
yes the BYE-PASS IN THE OIL FILTER DOES normally open on cold mornings, or under rapid changes in engine rpms, especially before the heat from the engine lowers the oils effective viscosity, Im fairly sure you have heard or remember hearing advise not to go doing stupid stuff like burn outs in your drive way until the engines reached and maintains operational temps
(usually oil and coolant has reached 190F-215F) well one big reason is that thicker oil viscosity when oils cooler ,takes a good deal more pressure to force thru the filter medium, once the oils fairly hot it flows better, and requires less pressure as it offers less resistance to flow thru the engines clearances and thru the filter, that in turn means that hot oil with its thinner effective viscosity tends to be far less likely to force open the filter bye-pass circuit and that means oil bye-passing the filter medium is far less likely to drag metallic trash held in suspension with it to reach the bearings to cause more rapid wear.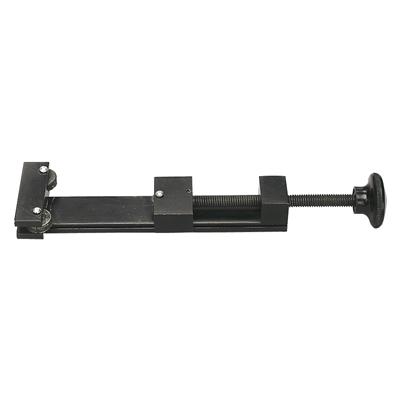 BUYING A TOOL and DOING SOME PERSONAL LOOKING AT THE INTERNAL PARTS HELPS
guys reading these threads might be amazed at what they see , once they start looking for facts with a tool that allows a close visual inspection of a filters internal components rather than makes un-informed random guesses.
actually knowing what your dealing with is helpful,reading some links and doing research is also much more likely to produce informed answers than engaging in a (IS TOO! VS IS NOT! ) style discussion with someone else whos equally un-informed, like many of the threads posted on dozens of sites seem to be fated to be!