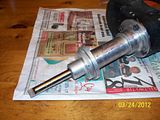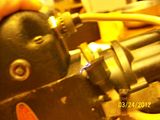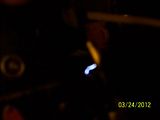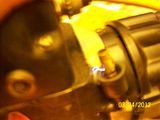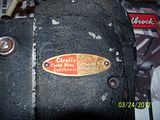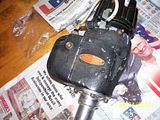 For anyone who has a need for this very rare Cirello Frankenstein Magneto for their Nostalgia Top Fuel Dragster or Funny Car.
Circa 1969 to 1971.
Fits 426 Chrysler Hemi.
Also will fit 413 Max Wedge & later 440 ci Mopar.
Its on ebay with a reserve.
Advertising here so people in Florida will know its available.
Most I have talked to are from the CA.
I am willing to sell outside of ebay.
Won't give it away for $50.00.
People in know understand its value & rarity today.
Its worth more than most C4's Vettes today to clarify.
All offers considered.
Call or Text me.
309-256-1199.
I am in the Peoria, IL area.
Thanks,
Brian R.